Given that it is the most universal of all human experiences, end of life planning remains a subject that most people prefer not to address. However, being as prepared as possible can actually give the gift of clarity and peace of mind to the ones we love. As I have worked to help many families prepare their information and navigate the loss of a loved one, I have come to recognize the most important steps that one can take to help leave a legacy of peace. Here are my top 5 recommendations:
Have a Will, Healthcare and Financial Power of Attorney, and Living Will (aka Advance Directive)
A will states what you want done with your estate. Healthcare and financial power of attorney documents give authority to another person to make decisions about their respective areas if you are unable to make decisions on your own. Your living will states what measures you'd like taken if you are physically incapacitated. Best practice will be to meet with a lawyer to ensure that your documents are in order and binding, especially if you have a complicated estate, trust, or children.
Add Beneficiaries to Online Accounts
If you have retirement or investment accounts, there is usually an easy way to add beneficiaries to these accounts. The beneficiaries named on those accounts will trump and information left in a will, so it is essential that those are updated and accurate.
Keep a list of necessary contacts/passwords/account info
I've actually developed a book that I go through with people so that all of this information is in one place for their executor, and I'd recommend keeping it all together in a secure location.
Talk About and Write Down Your Wishes with Family or Exector
It is easy to assume that the ones we love will know what we want, but there are so many decisions to be made that it can cause a lot of extra anxiety and conflict within a family if your wishes weren't made clear. It is always important to write things down as you decide them, so that it is very clear and not dependent on someone's memory of what might have been said.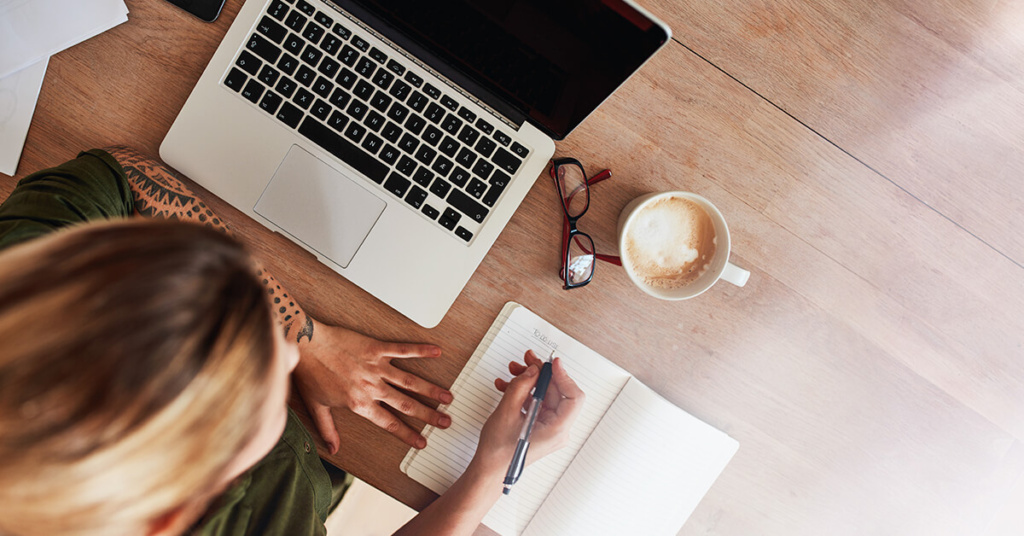 Pre-plan what is possible
Again, making some of these decisions ahead of time can be a great gift for your loved ones who are grieving the loss and having to manage a myriad of details. You can get packets of information from a local funeral home that will help guide what decisions can be made ahead of time. You can even create a separate bank account to pay for these expenses that will only be paid out upon death ensuring that the funds are available for the choices made.
While, it's not exactly a fun or easy subject, doing this work and making these decisions is really an act of love for our families. Let's get started today.
Sarah Kendrick founded RHEA Services in 2020 after experiencing the loss of two family members, and realizing that grieving families needed more support. Her mission is to help complete many of the tasks that need to be managed after losing a loved one so that families can focus on what matters most during that difficult time. You can find more information at RHEAServices.com or contact Sarah at Sarah@RHEAServices.com.